TLP 44 MLED KAWN
Industrial luminaire with energy efficient LED light source dedicated to facilities exposed to weather conditions.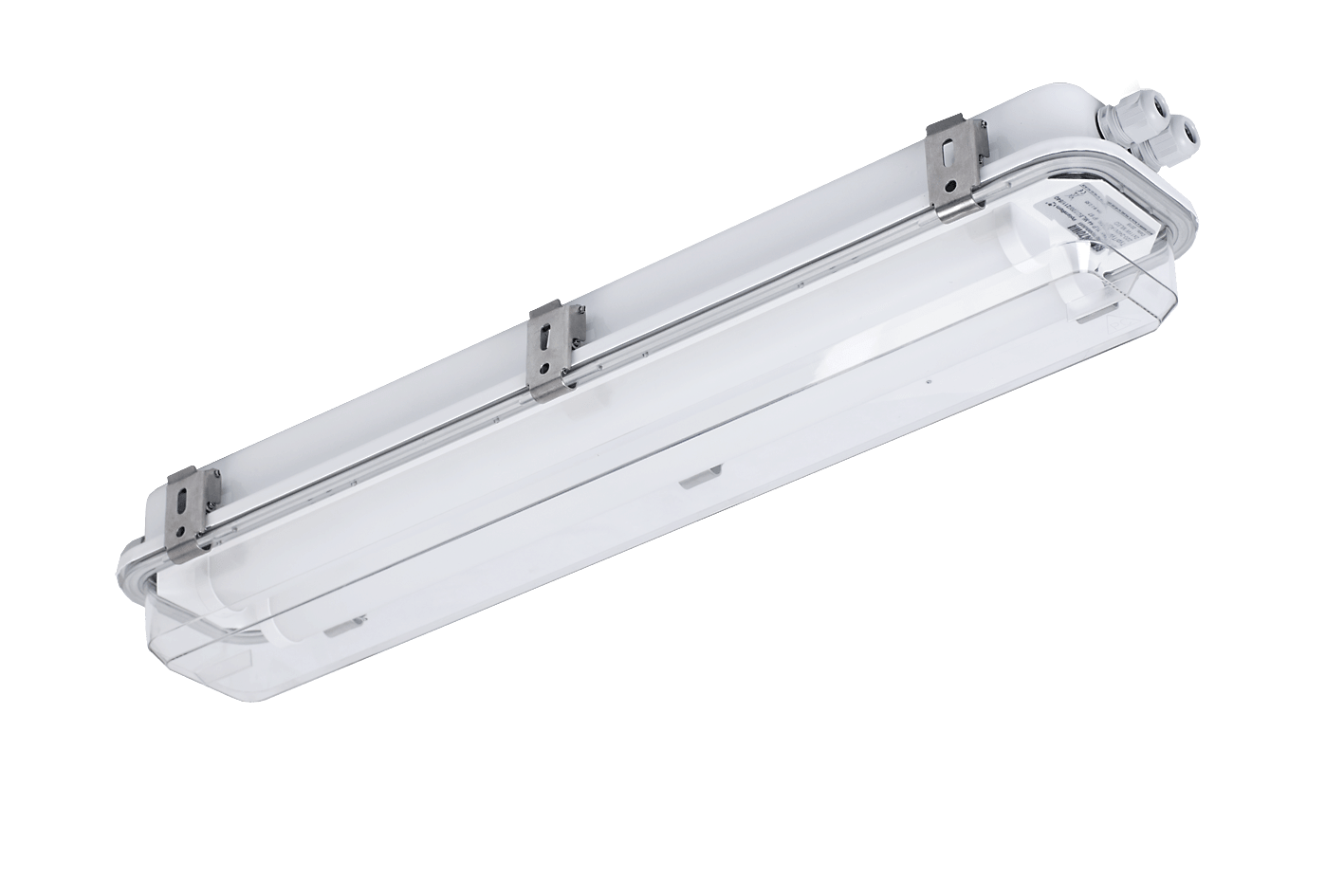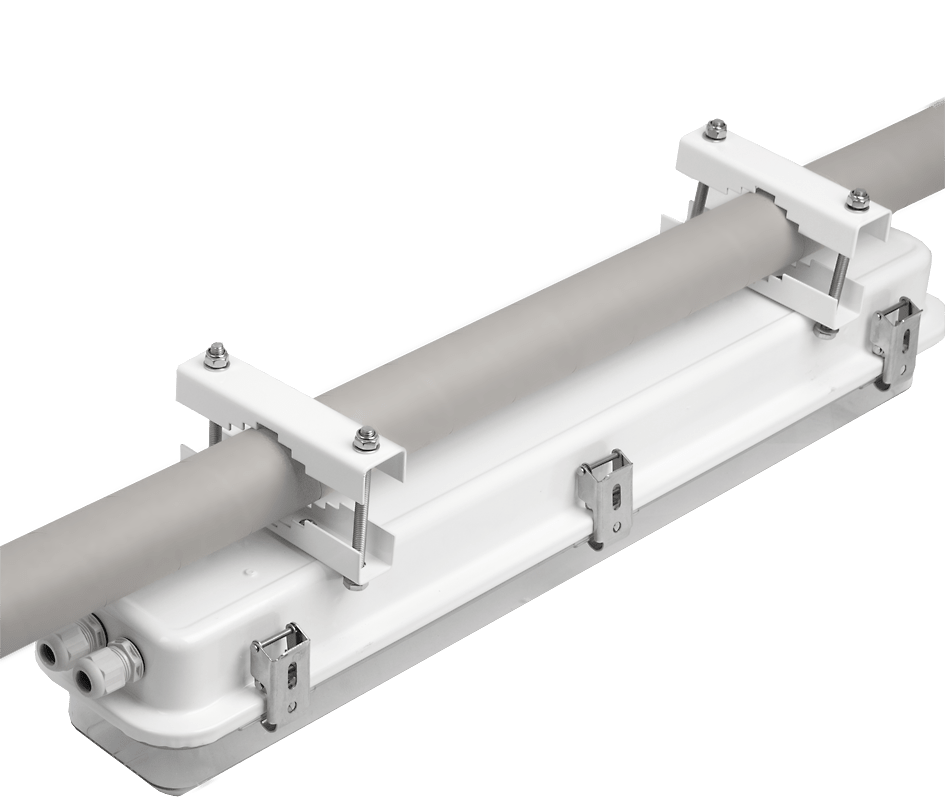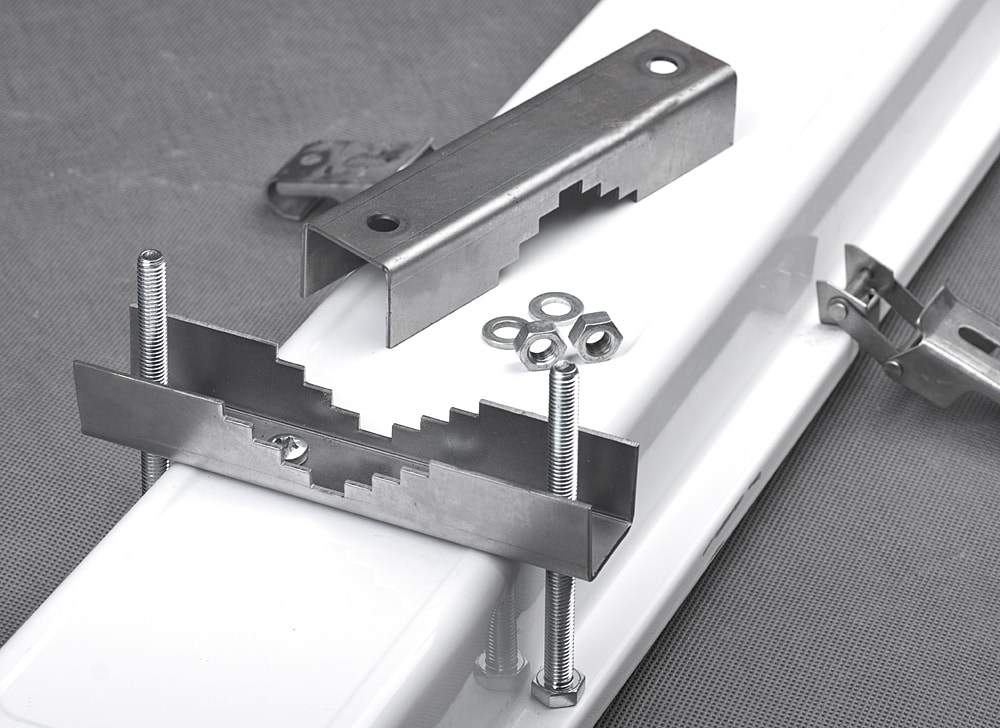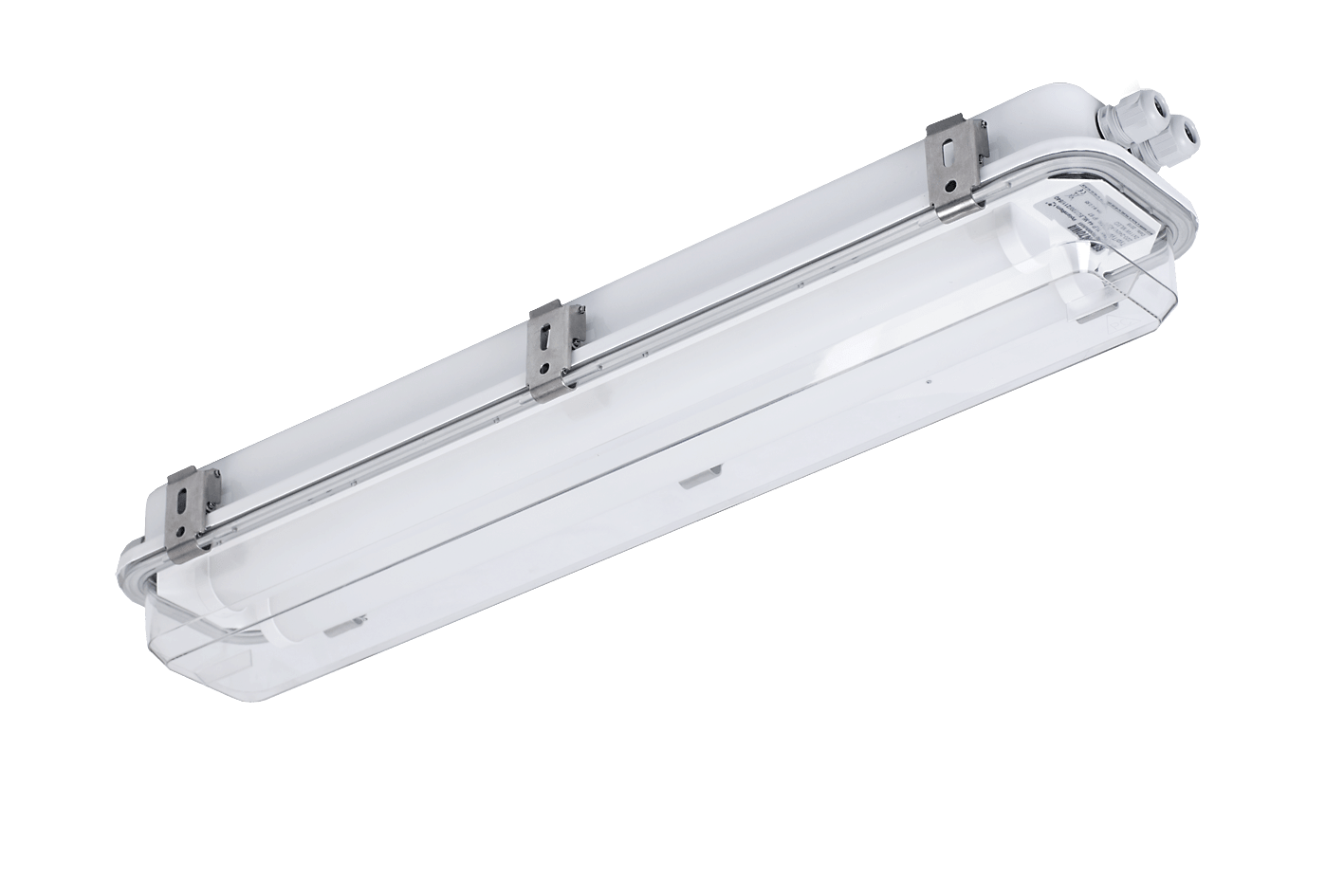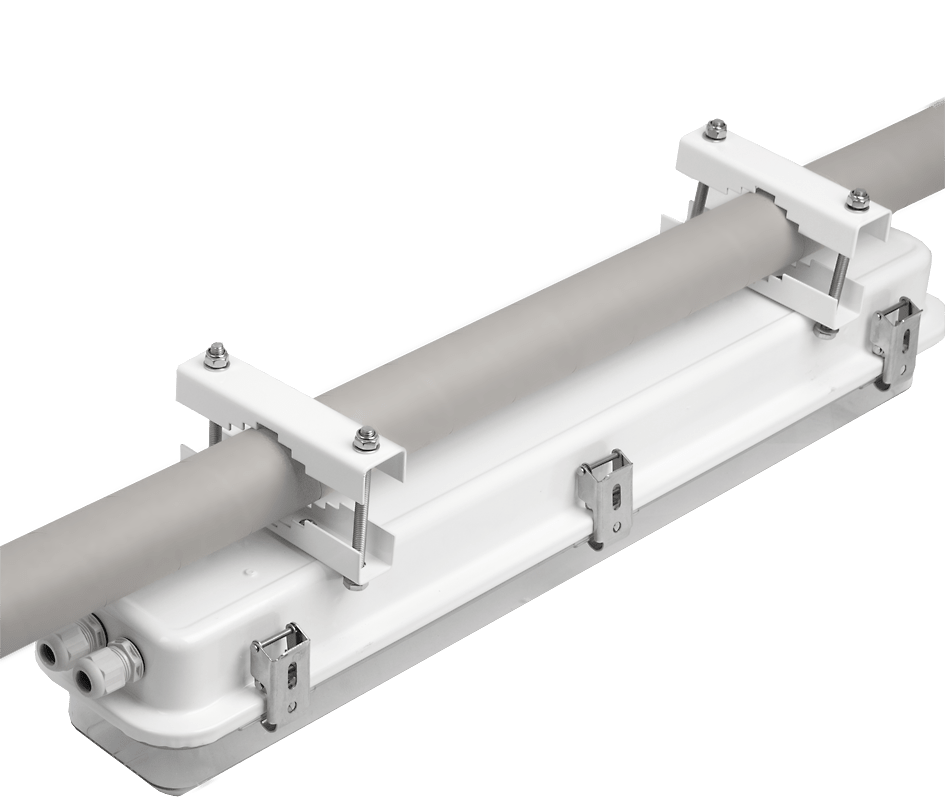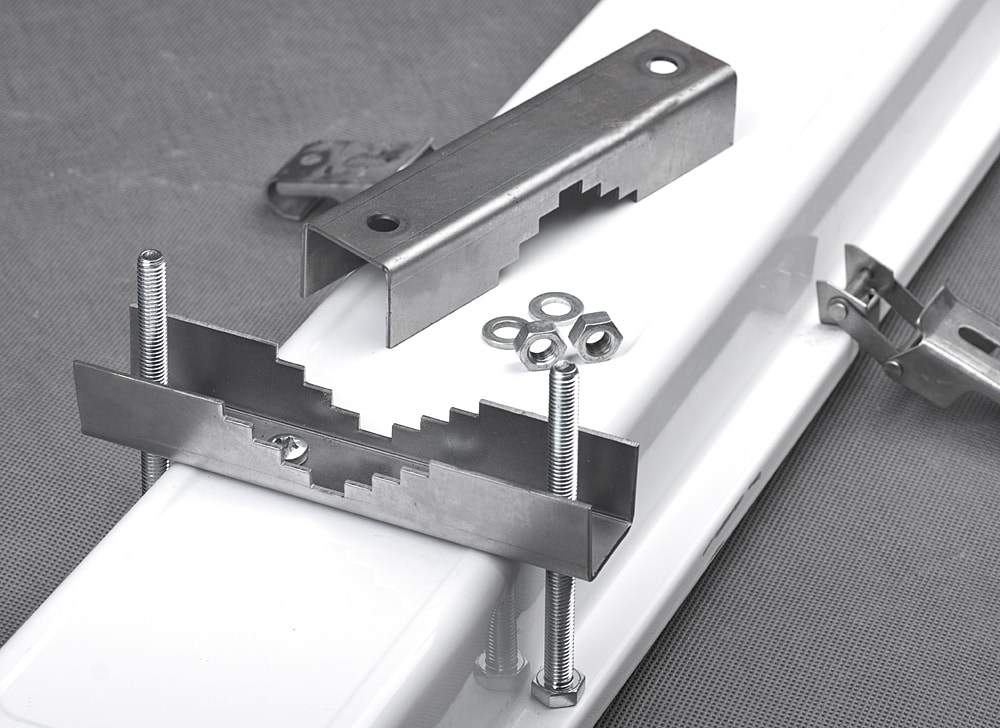 APPLICATION
Dustproof and watertight luminaire for LED source type. Designed to light open areas and industry facilities exposed to the weather conditions.
Luminaire equipped with diffuser mounted on LED panel for light pattern shapping and reducing glare.
TECHNICAL DATA
Protection class: I
Protection degree: IP 67, IP 66
Power factor: 0,95
Ambient temperature: from -25°C to +40°C
Power supply: 220V-240V AC/DC
MOUNTING
Luminaire for direct installation with dedicated bracket ordered separately (see additional equipment) fixed with water tight connection.
BUILDING
Housing: zinc coated steel sheet, powder painted
Diffuser: strengthened polycarbonate UV stabilized
Closing clips: stainless steel
Mounting plate: steel sheet, powder painted
ADDITIONAL EQUIPMENT
- WN bracket
- Pipe bracket
- Distance bracket