We think about your light.
Modern solutions
Marine and land application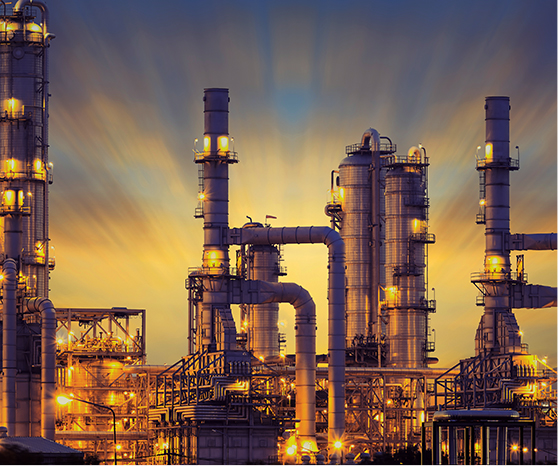 The offering mainly includes lighting fixtures designed for operating in the most demanding of working conditions, e.g. in hazardous areas, high and low ambient temperatures, chemically aggressive environments, and maritime luminaires- for lighting vessels, off-shore, and shipyard/ harbour infrastructure.
Remontowa Lighting Technologies SA (formerly known as Polam- Rem) is an industrial lighting fixtures manufacturer based in Gdansk, Poland. The Polam-Rem brand has been in the market since 1992, but its experience in the production of lighting fixtures stretches back to 1955. The company is a member of Remontowa Holding S.A. which consists of 26 companies operating within the maritime industry.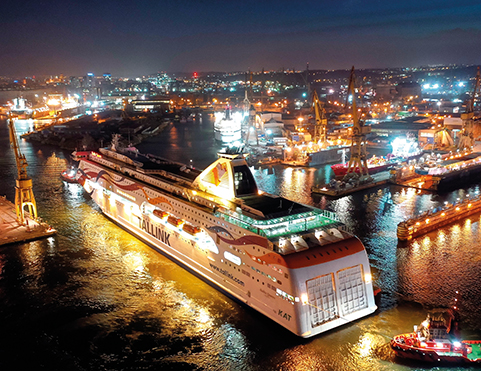 RLT in numbers


Up to 5
years warranty
We provide 5
years warranty
for all LED products


Over 30 years
on the market
We have many years
of experience
in the land and marine market


Over 30
countries
We have implemented our
lighting solutions in over 30 countries
around the world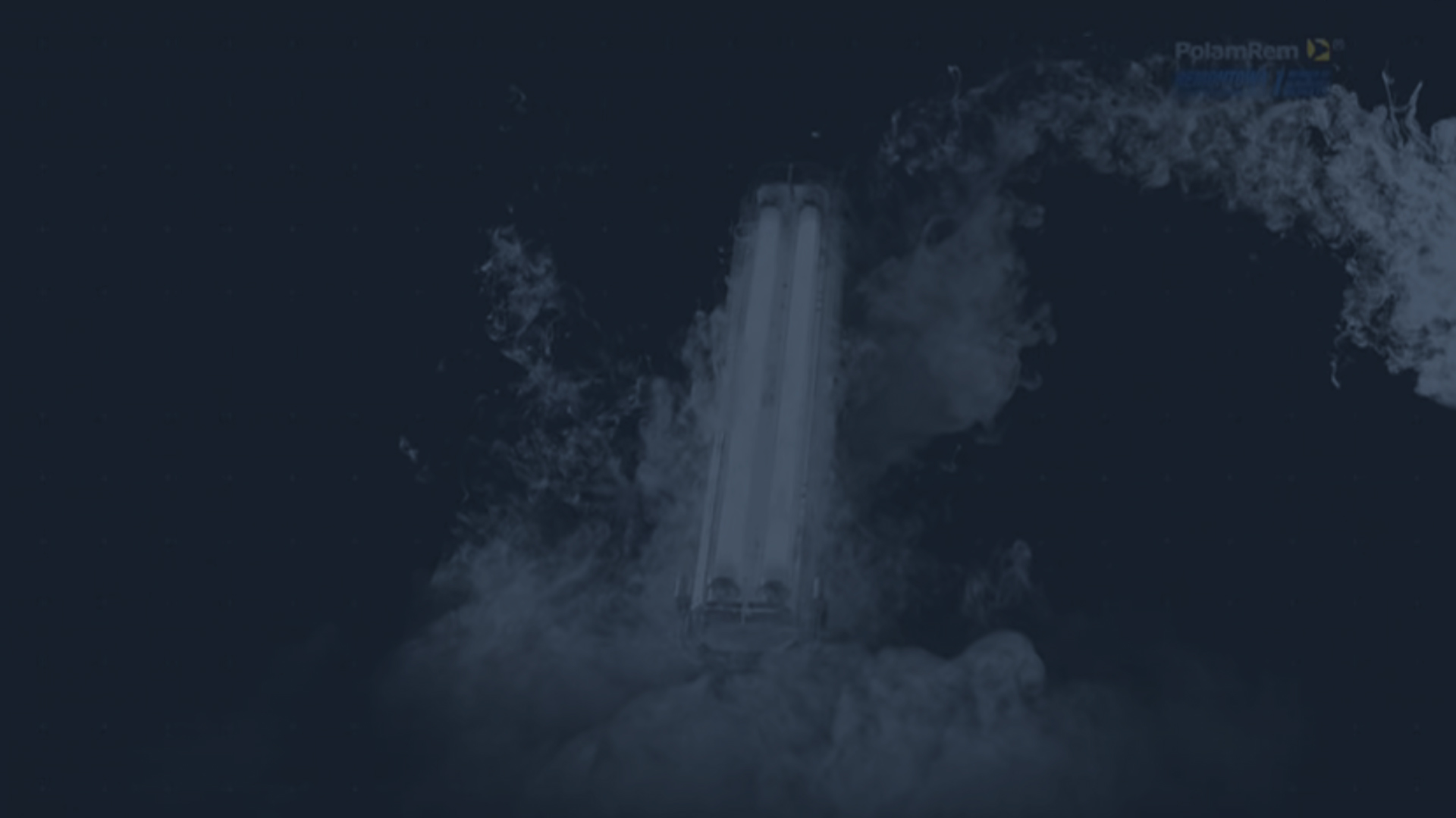 Watch the latest advertising spot
about our products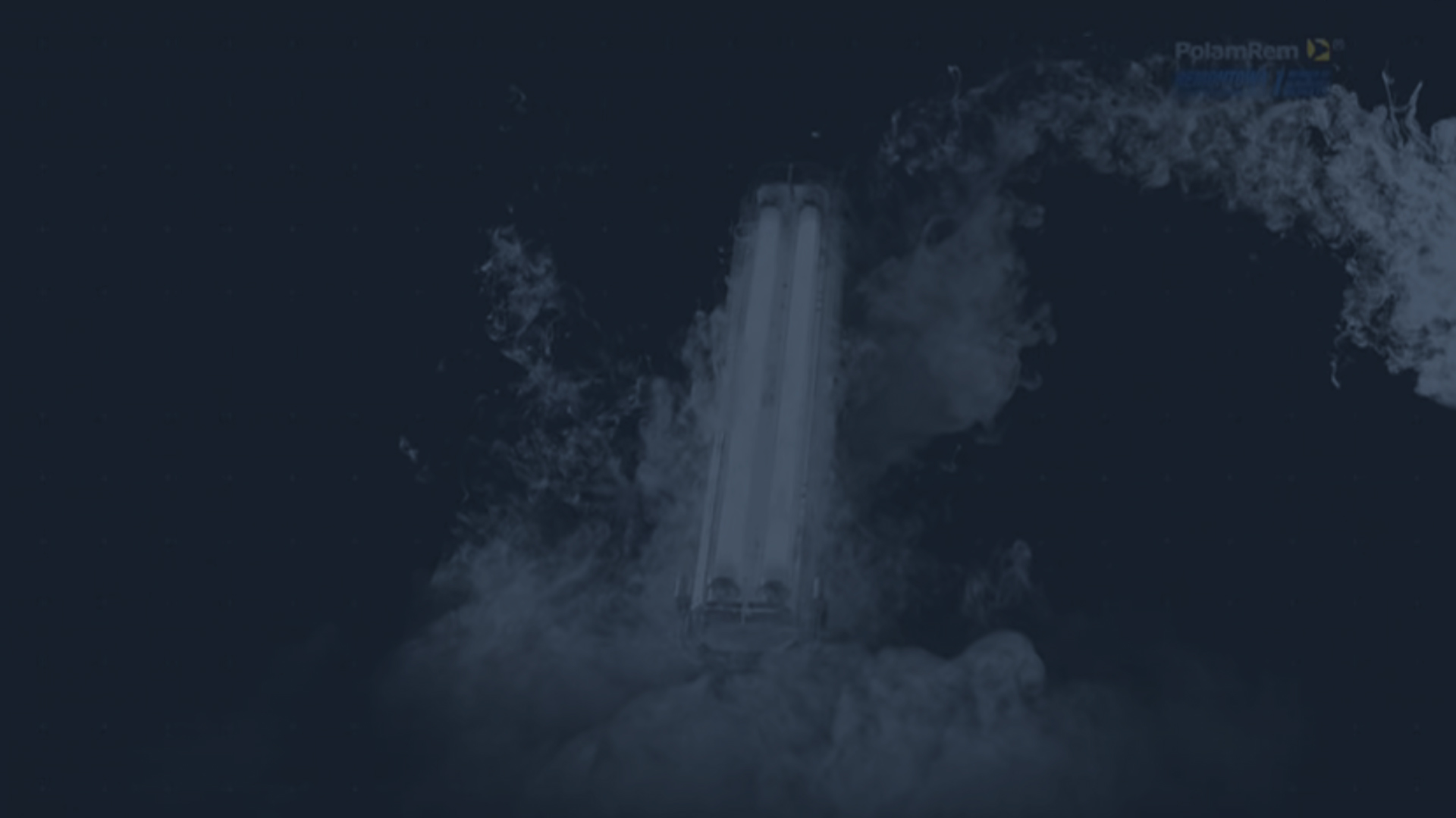 Watch the latest advertising spot
about our products
Partners / Distribution