EXP 03
Explosionproof luminaire for fluorescent lamps T8 (Zone 2,22)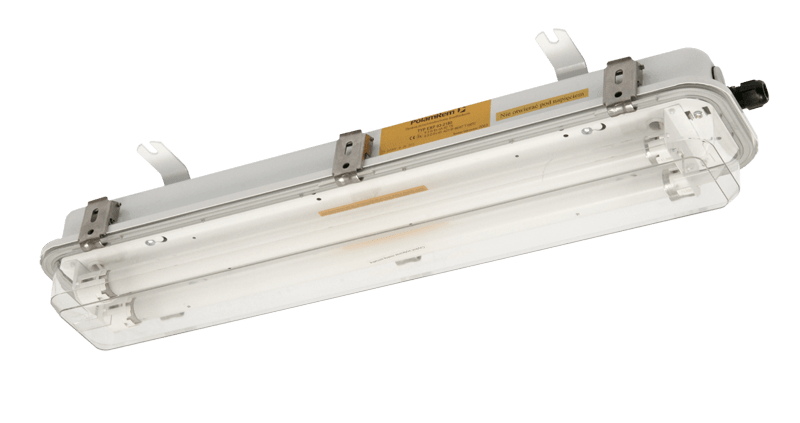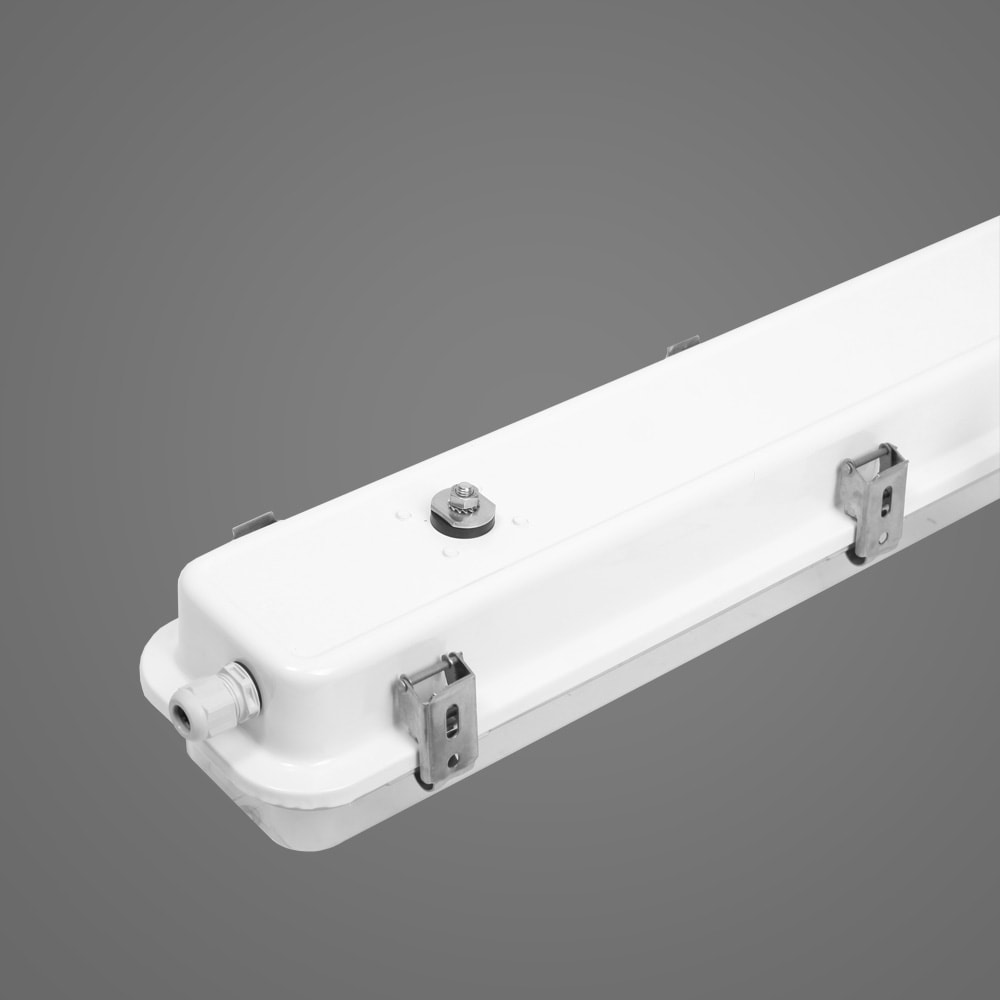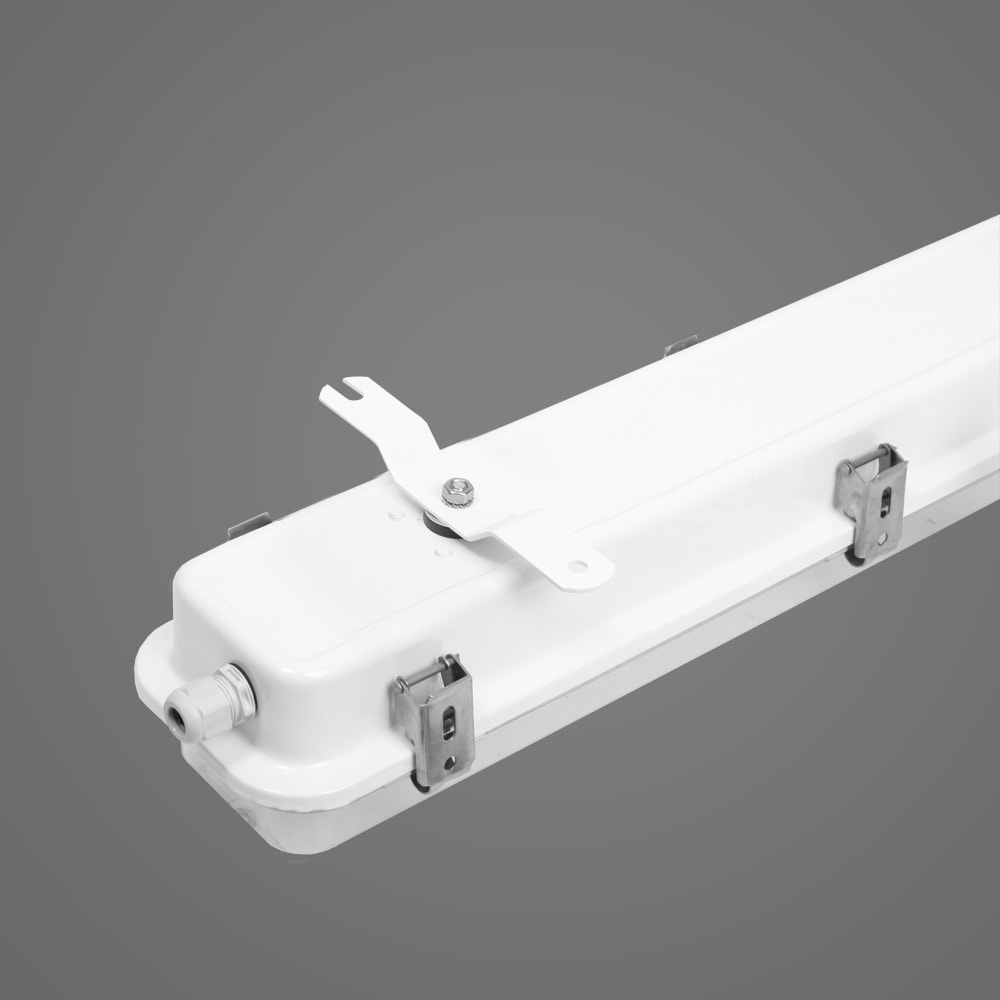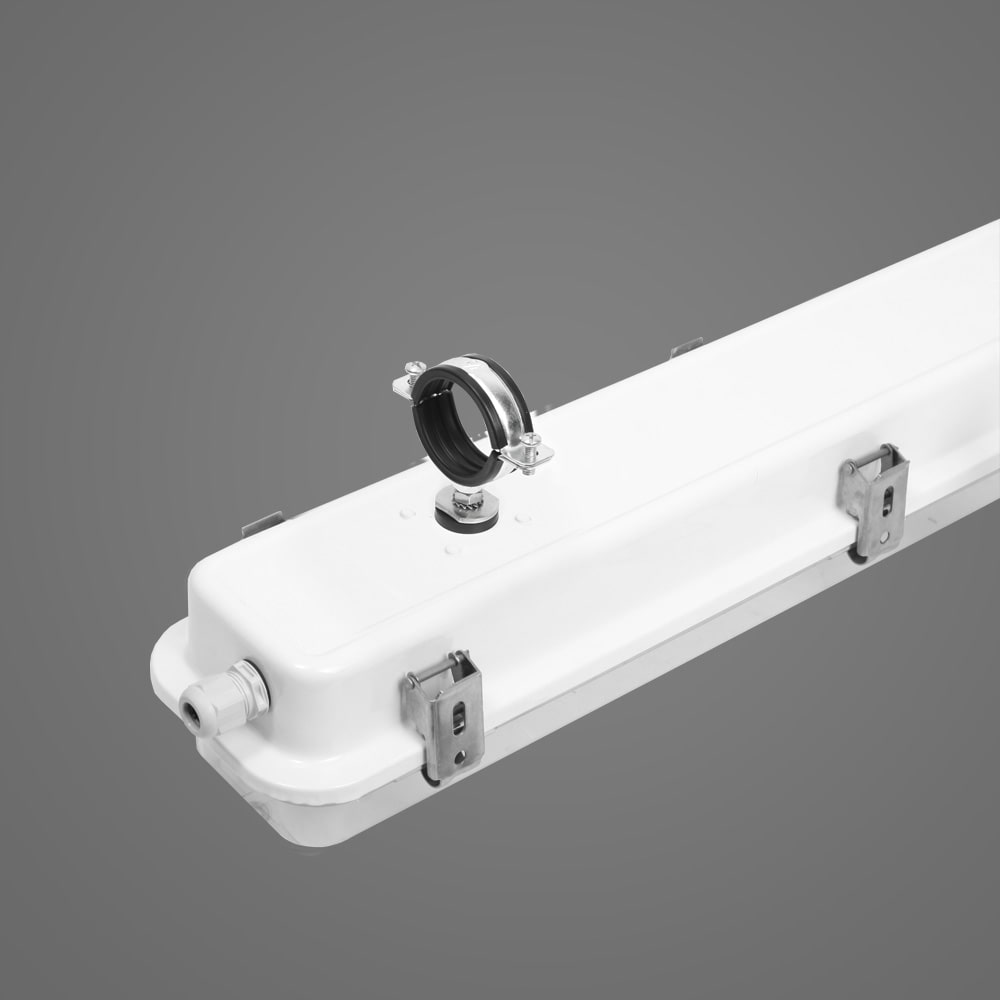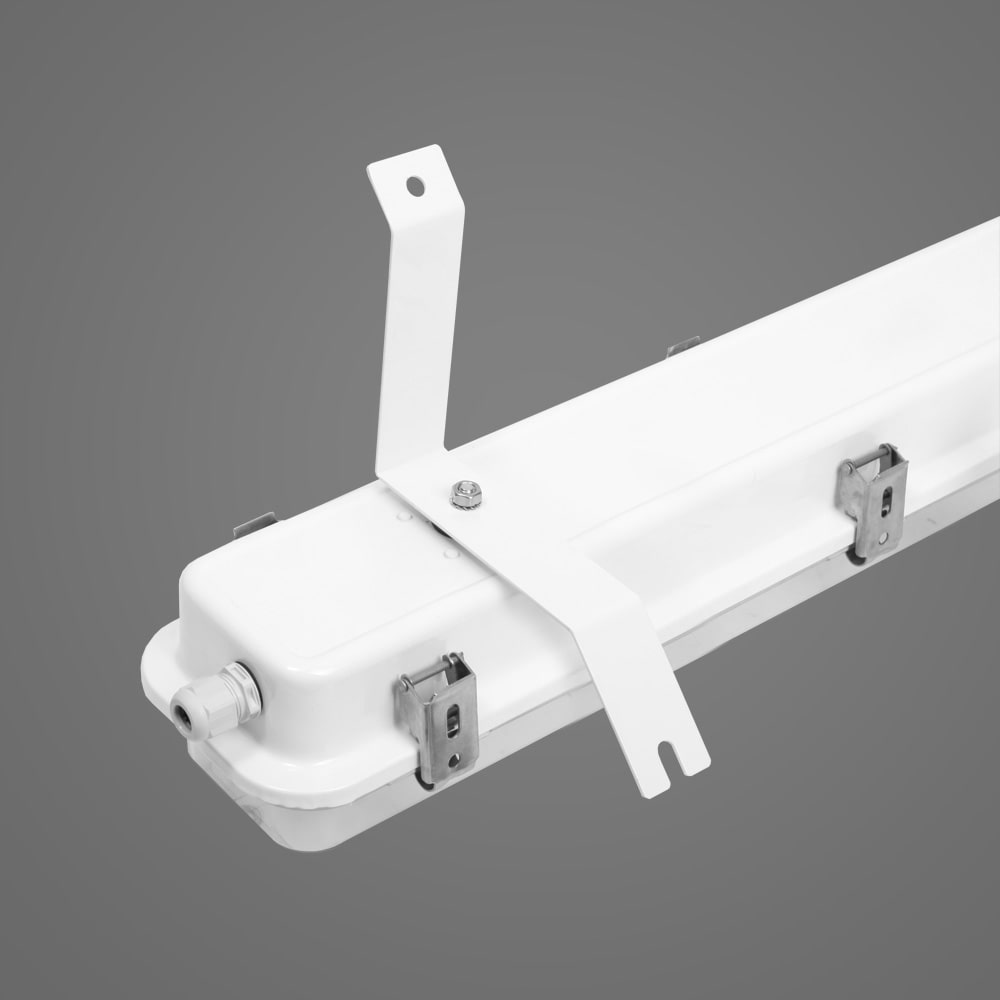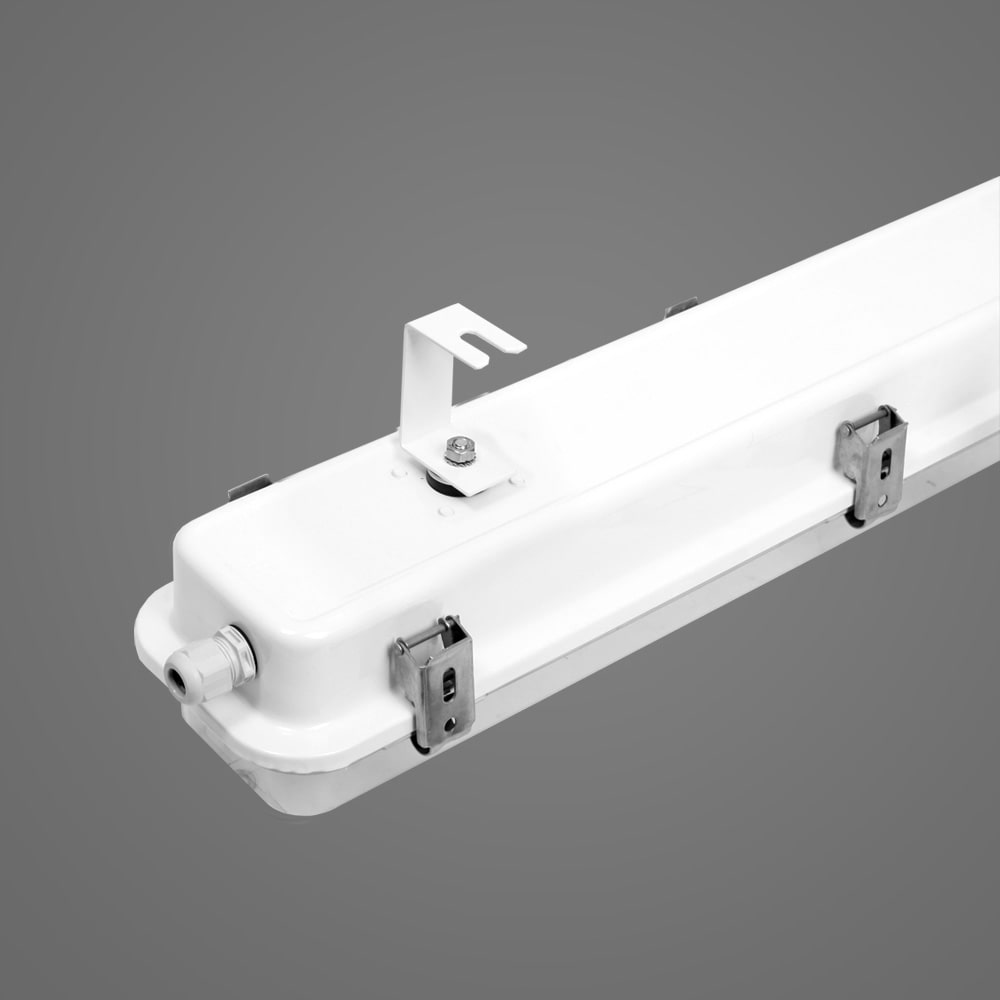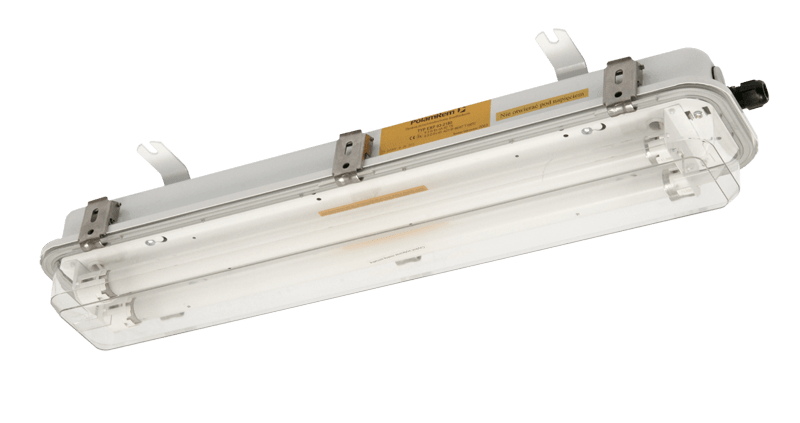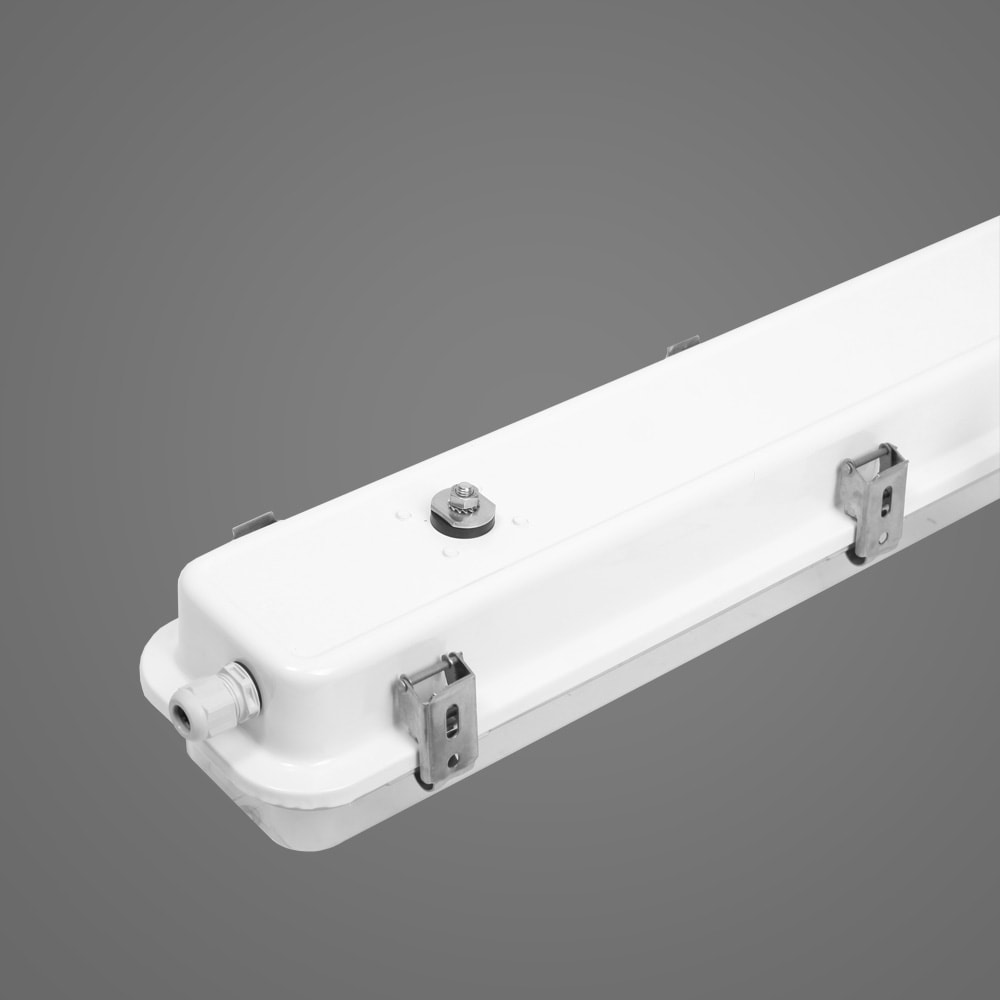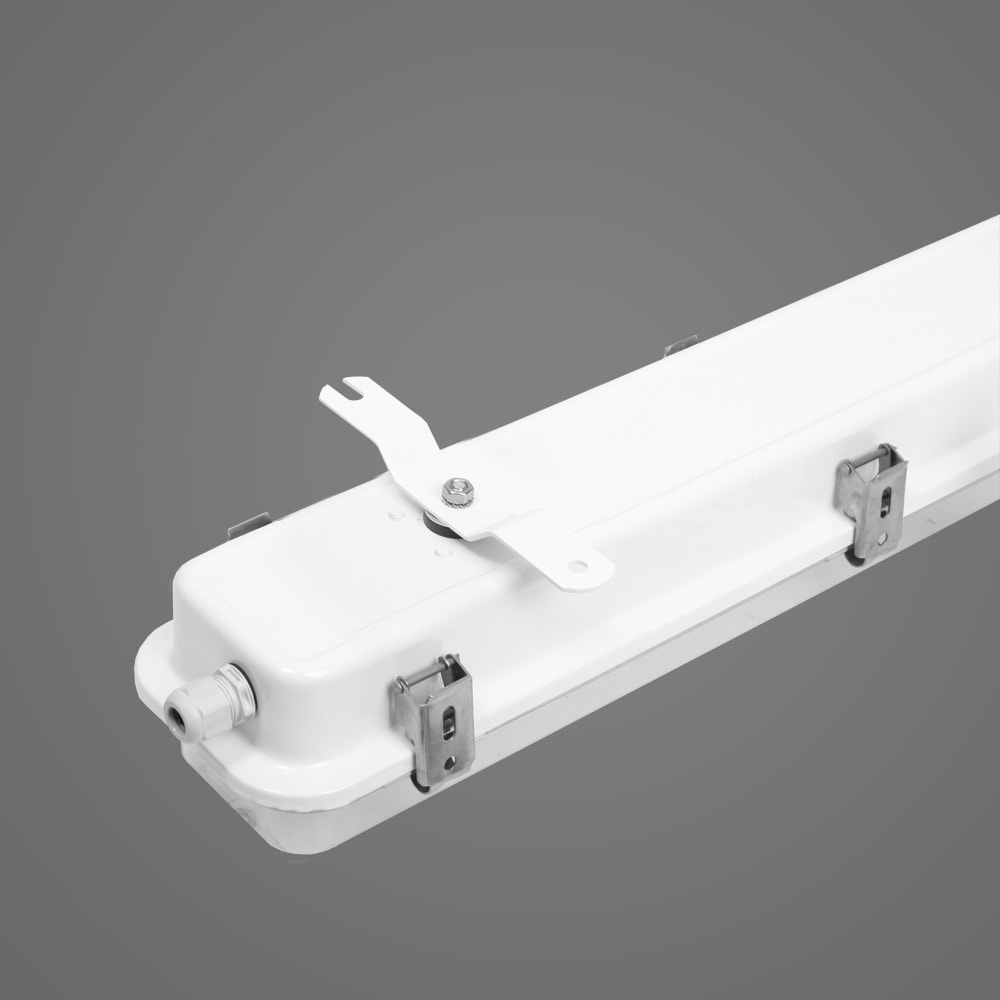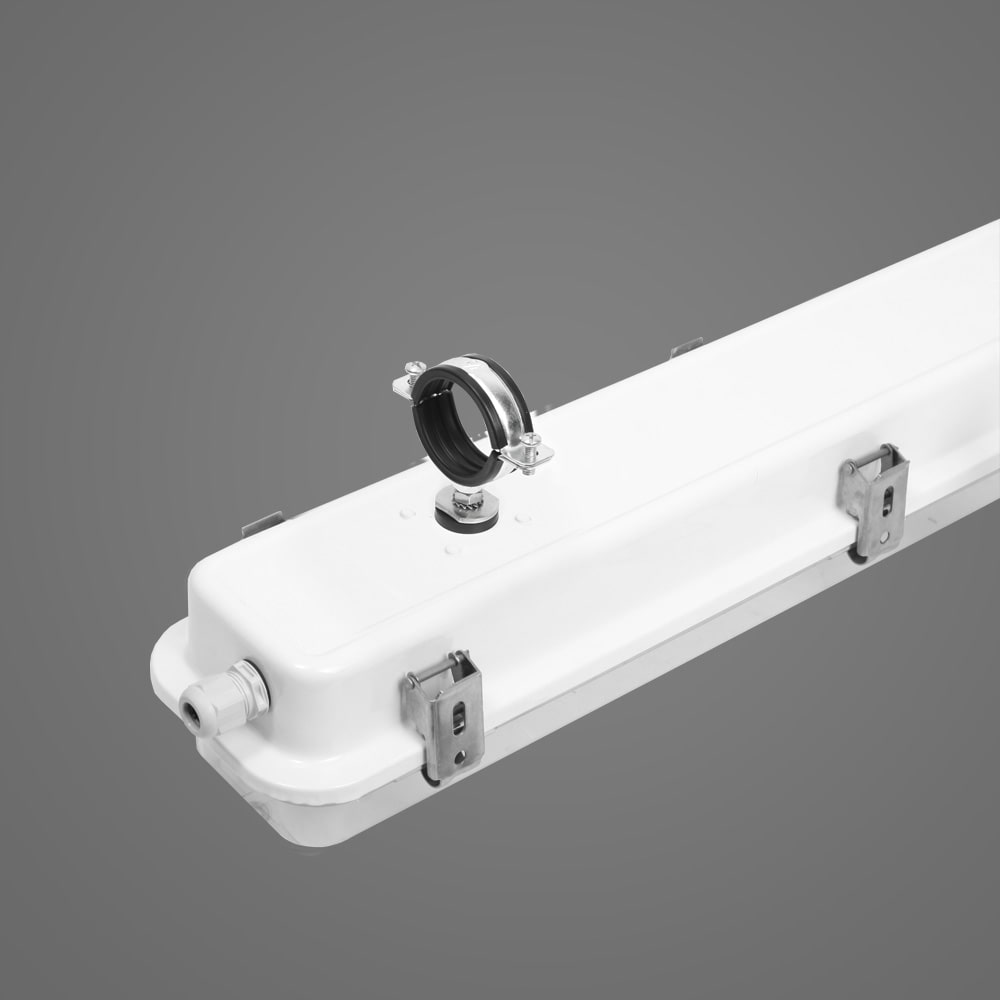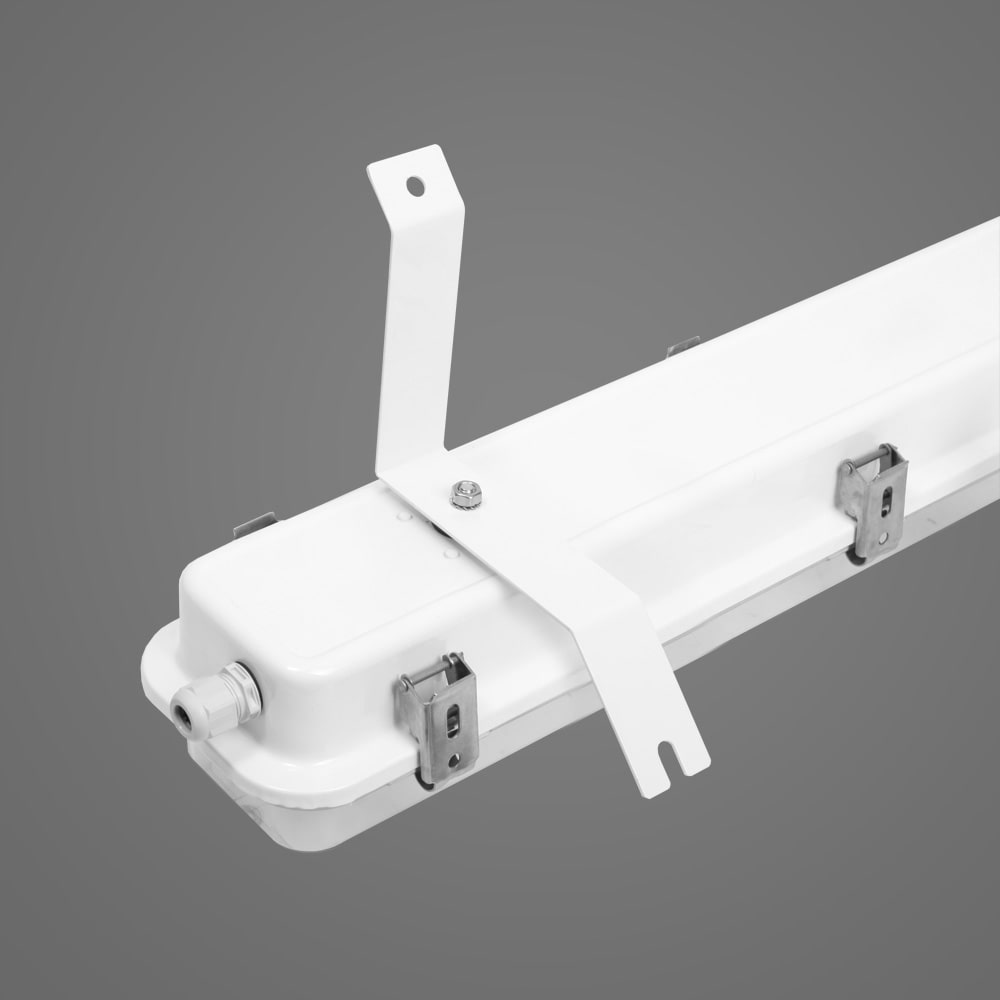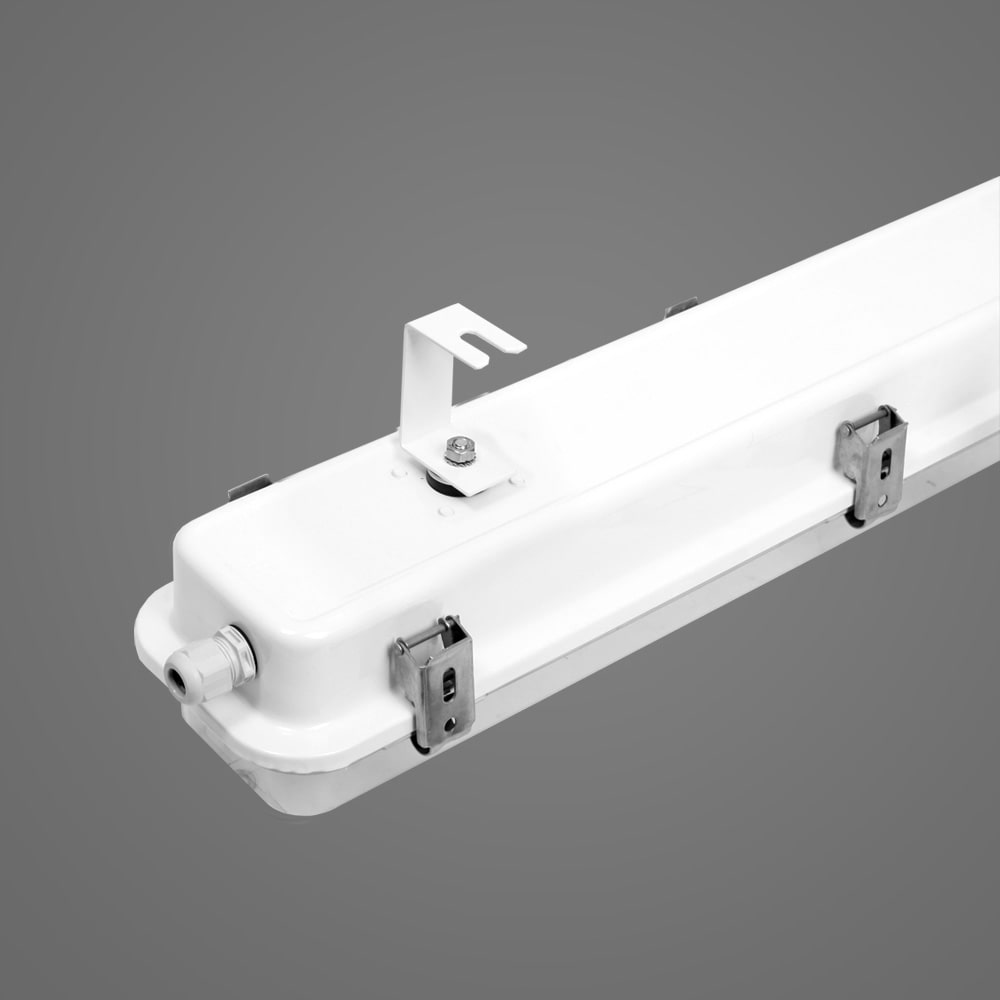 APPLICATION
The luminaire designed for industrial areas lighting and facilities, also outdoor spaces with an explosion hazard of gases, vapours and flammable fogs mixed with air and inflammable dust and fibers mixed with air.
Hazardous zones: 2,22.
TECHNICAL DATA
Type of housing: gas: Ex nA dust: Ex t
Explosion group: gas: IIC, IIB, IIA dust: IIIC, IIIB, IIIA
Temperature class: T5, T4, T3, T2, T1
Max surface temperature: 60-65⁰C
Protection class: gas: Gc dust: Dc
Protection degree: IP 66/67
Ambient temperature: from -25°C to +45°C
MOUNTING
Two brackets with 2 mounting holes.
BUILDING
Housing: zinc coated steel sheet powder painted
Diffuser: UV stabilized strengthened polycarbonate
Diffuser clips: stainless steel
Mounting plate: zinc coated steel sheet powder painted
Ballast: 220V-240V AC/DC electronic
CERTIFICATES
PN-EN 60079-15: 2007 PN-EN 61241-1: 2005
OPTIONS
Luminaire with stainless steel housing.
Luminaire with 3h emergency unit.
(efficiency of light source during emergency work: 18W-12 % / 36W-10 %).
Luminaire with 3-phase through wiring.
Luminaire with M25 cable gland.
ADDITIONAL EQUIPMENT
Eyelet sling
³/2" stainless pole bracket
slanting bracket
angular bracket