KZP 61 MLED
Marine luminaire for low ambient temperatures with LED light source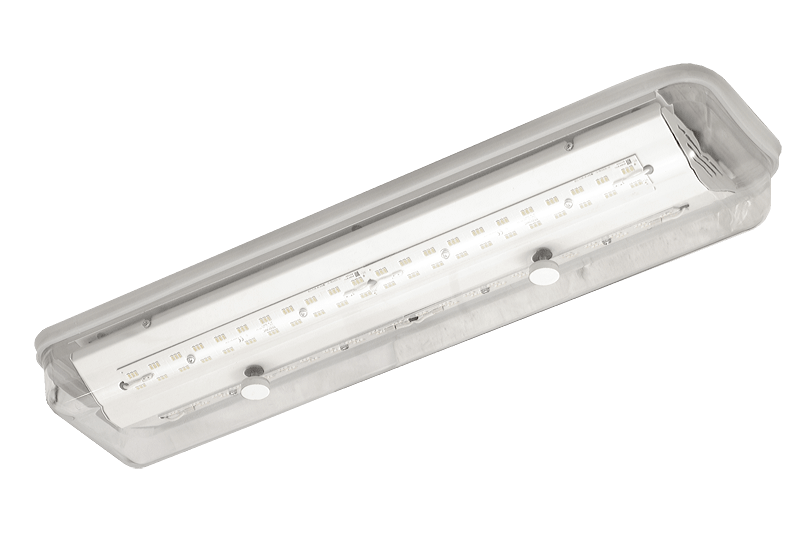 APPLICATION
The luminaire for low ambient temperatures with high endurance LED light source. Designed for cold stores and other facilities with low temperatures on the ships and other industrial facilities.
TECHNICAL DATA
Protection degree: IP 55
Protection class: I
Power factor: ≥ 0,85
Ambient temperaturre: from -30°C to +45°C
MOUNTING
Six and eight mounting holes Ø 5mm.
BUILDING
Housing: stainless steel
Diffuser:: transparent polycarbonate
Mounting plate: zinc coated steel sheet white powder painted
OPTIONS
Electrical equipment for different voltages