PTE 20 MLED
Modular floodlight with LED light source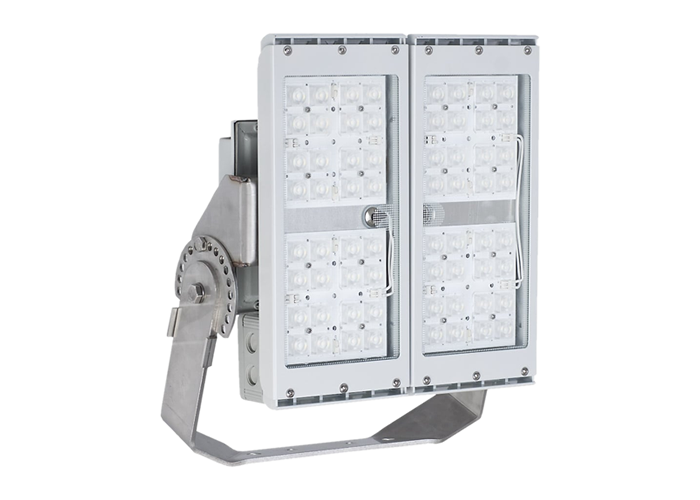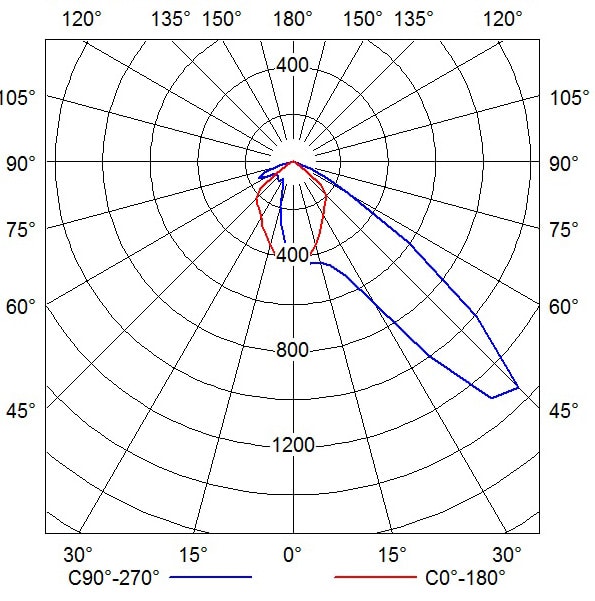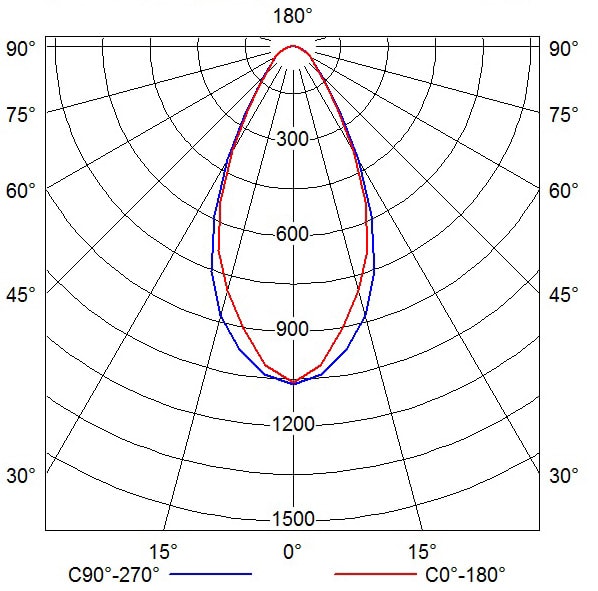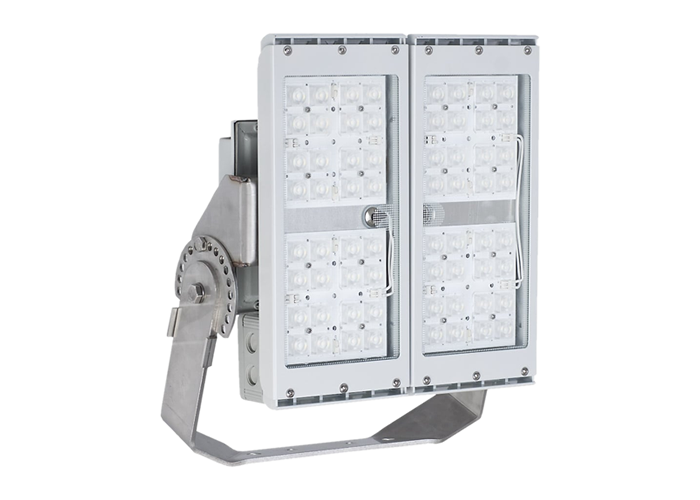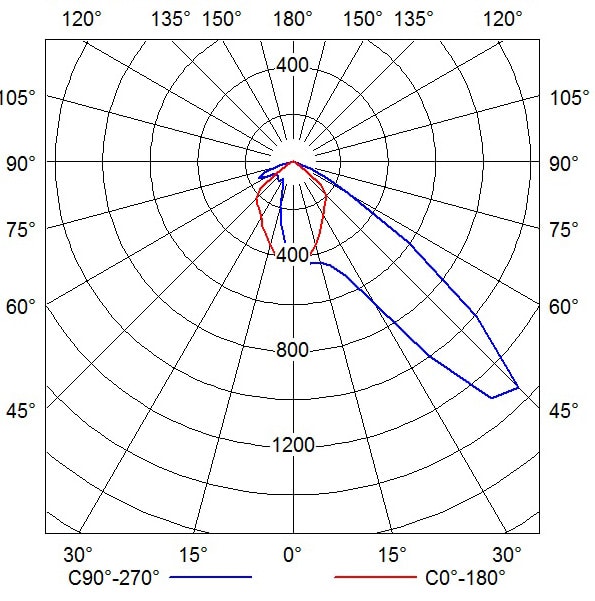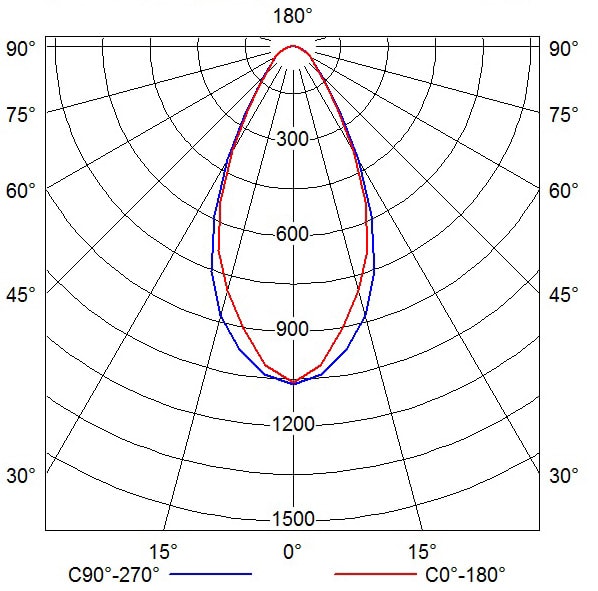 APPLICATION
Floodlight with energy efficient LED light source. Suitable for lighting commercial and industrial facilities, entrances, terraces, gates, billboards or building elevations. Luminaire equipped with optics mounted on LED panel for light pattern shapping.
TECHNICAL DATA
Protection class: I
Protection degree: IP 66
Power factor: ≥ 0,95
Ambient temperature: from -30°C to +50°C
Power supply: 220V-240V AC*
*/DC version for special request
MOUNTING
Luminaire mounted with adjustable angle bracket.
BUILDING
Housing: aluminium, powder painted
Diffuser: strengthened glass
Bracket: steel, powder painted
Luminaire equipped with vent plug.
OPTIONS
CRI >80
Colour temp. 3000K
Dimmable version
DALI driver