DLP 91
Downlight for decorative lighting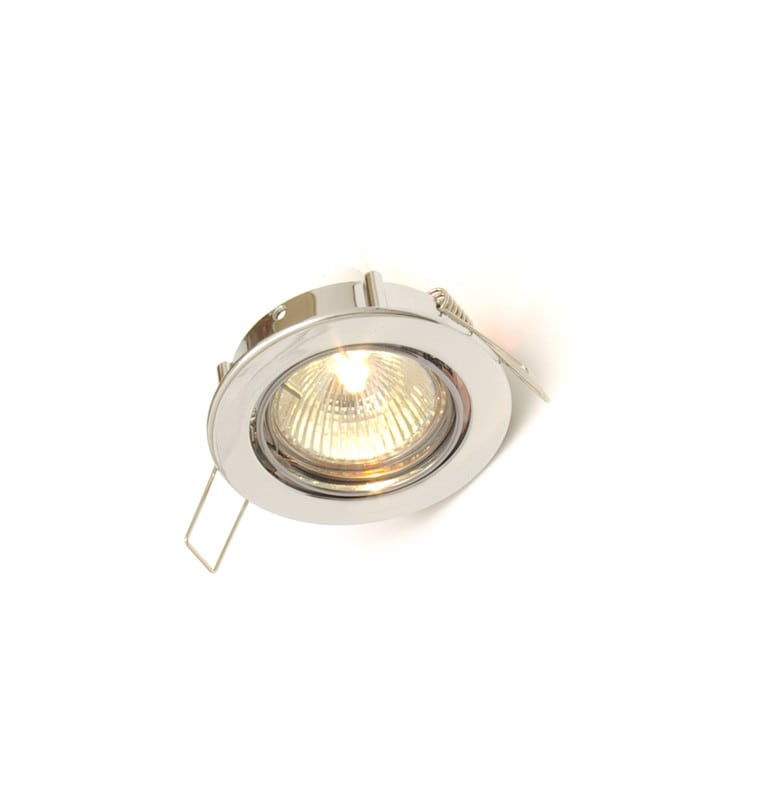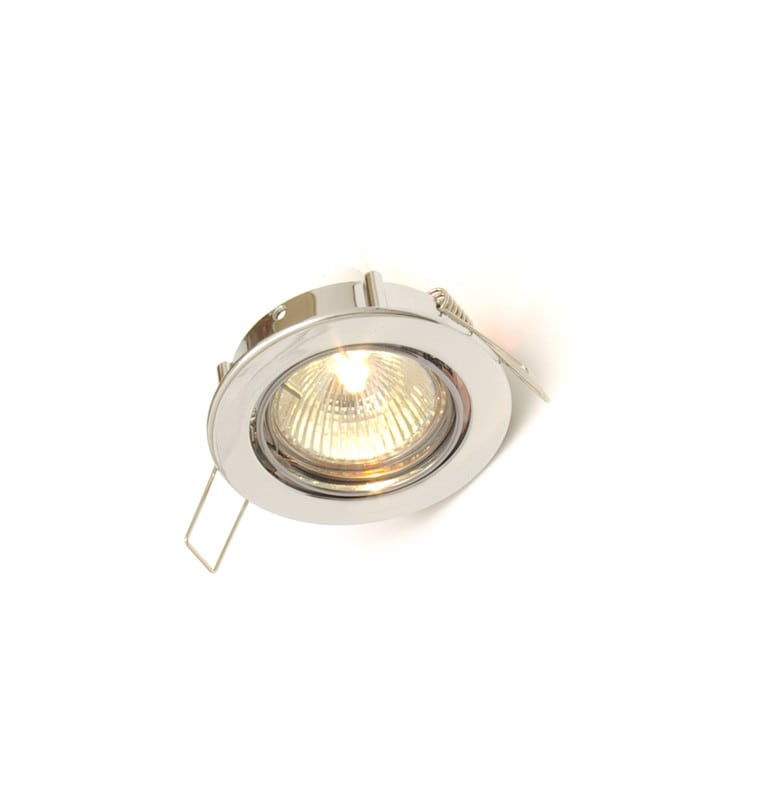 APPLICATION
Recessed luminire with lighting direction setting for low voltages halogen QR-CB 51 bulb. Designed for interesting lighting solutions, cabins, passanger facilities and other facilities with lining ceilings lighting.
TECHNICAL DATA
Protection degree: IP 20
Protection class: III
Power factor: 1
Ambient temperature: to +45°C
MOUNTING
Two mounting elements made of springy steel.
BUILDING
Housing: aluminium white powder painted casting.
OPTIONS
Various colour painted housing
Housing with galvanic coat (silver or golden colour)
ADDITIONAL EQUIPMENT
Electronic transformer
Thermal protection