AUE 20 MLED
Modular luminaire with LED source for industrial facilities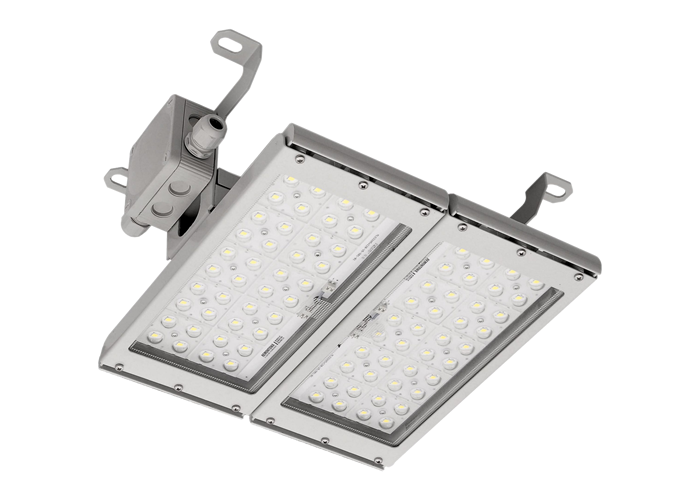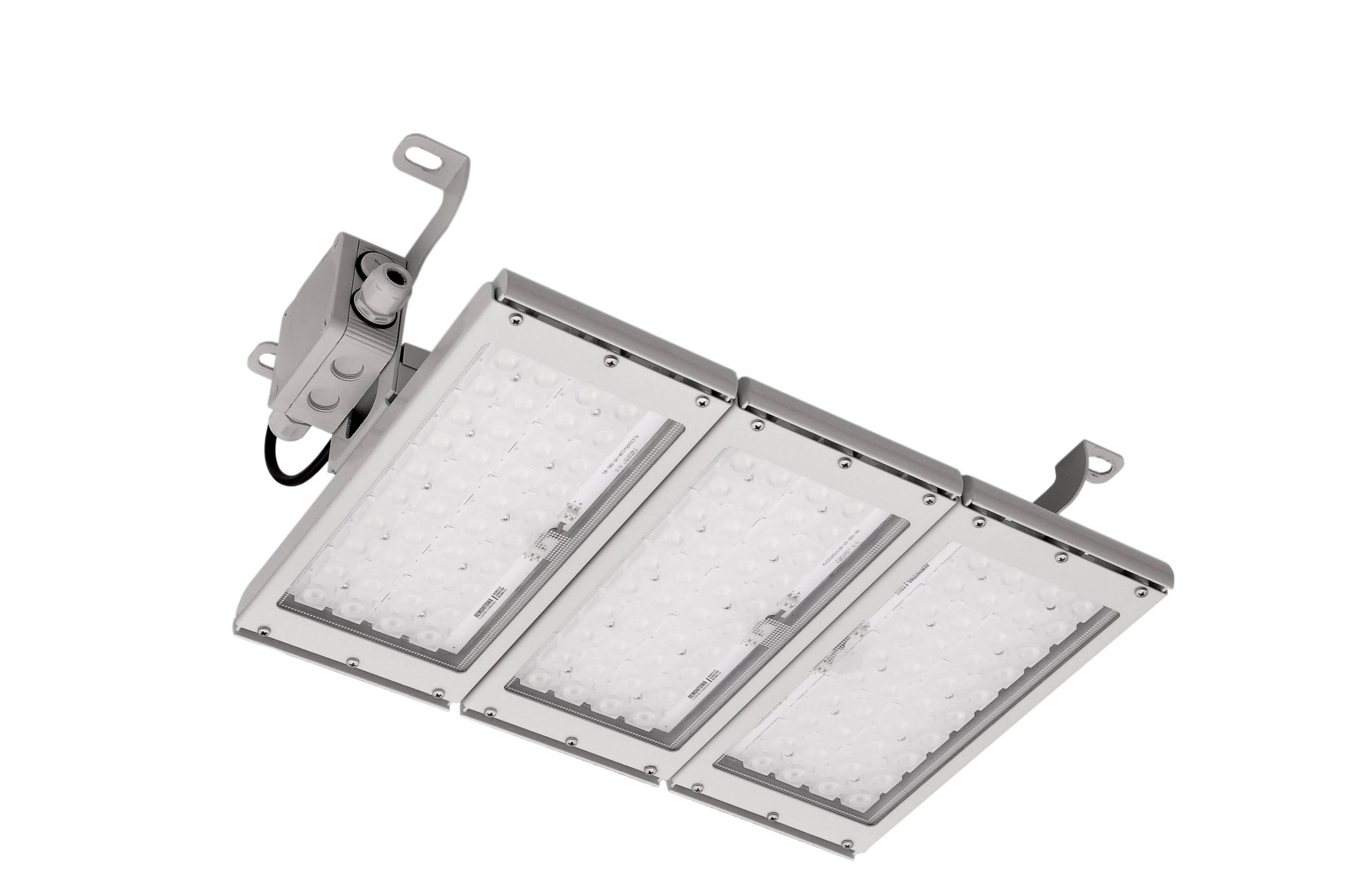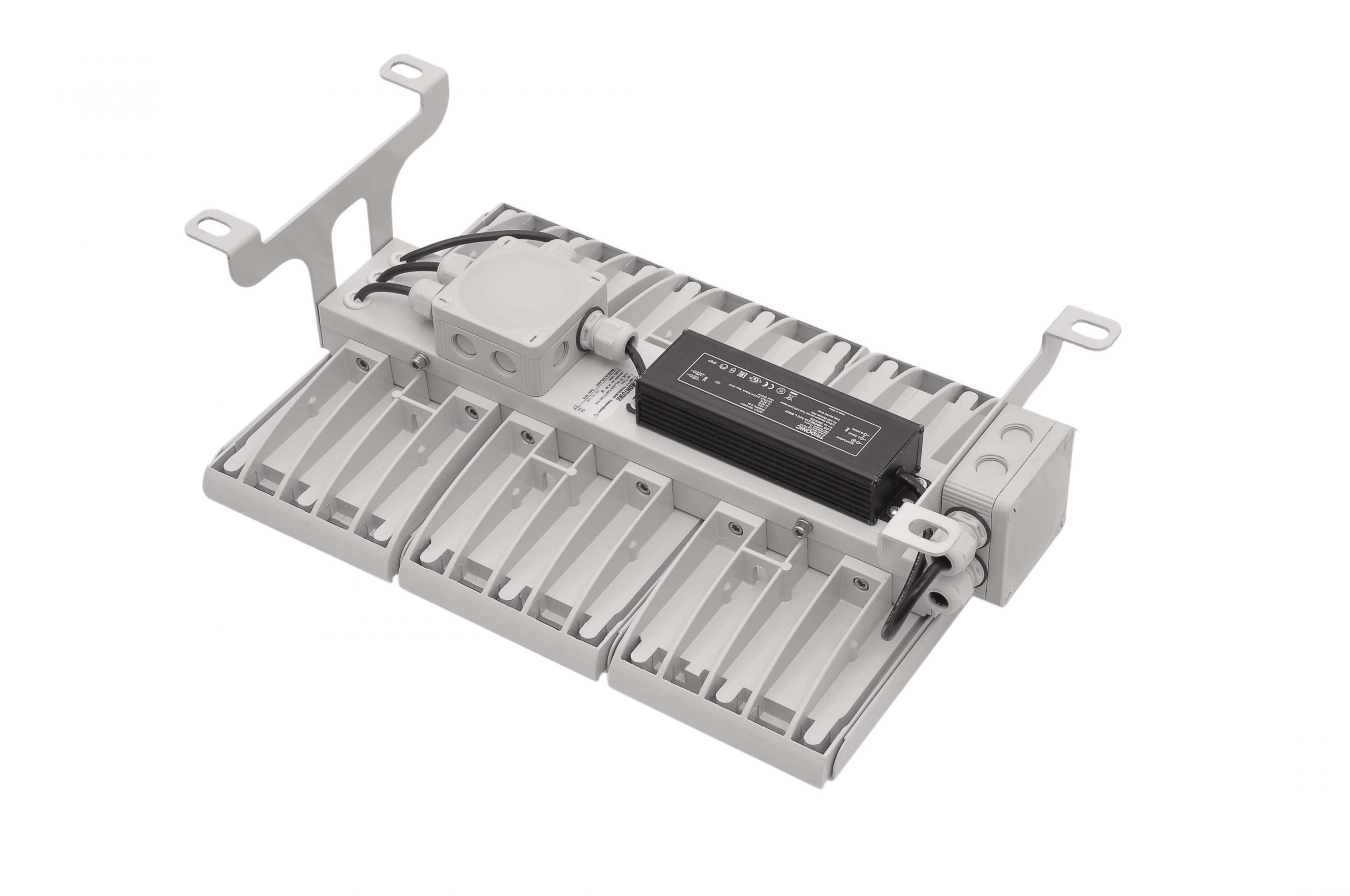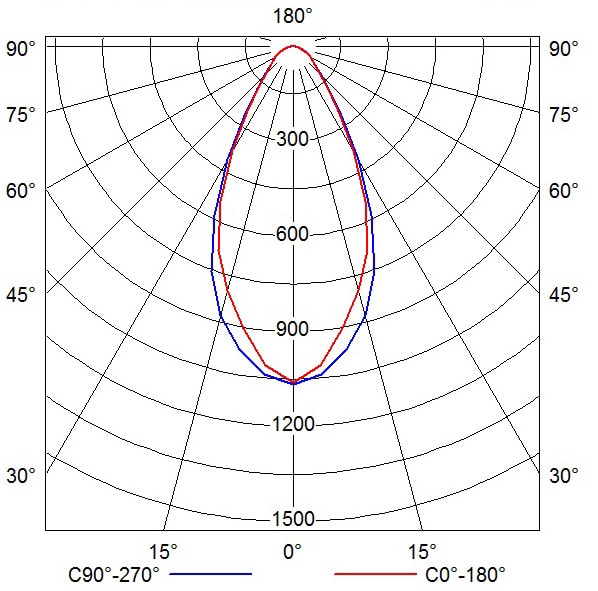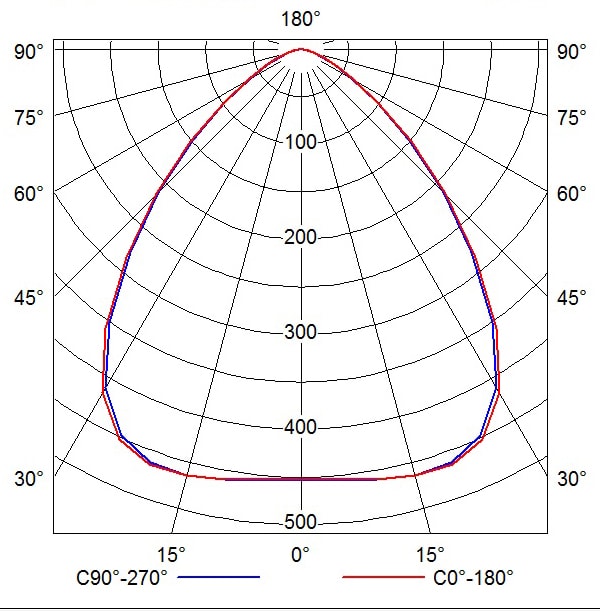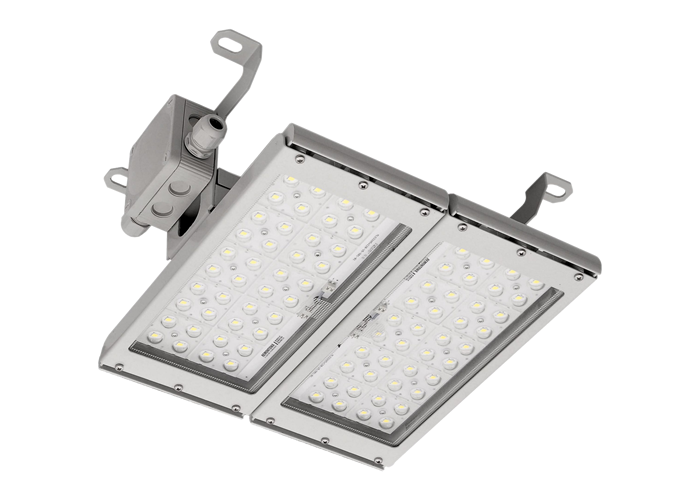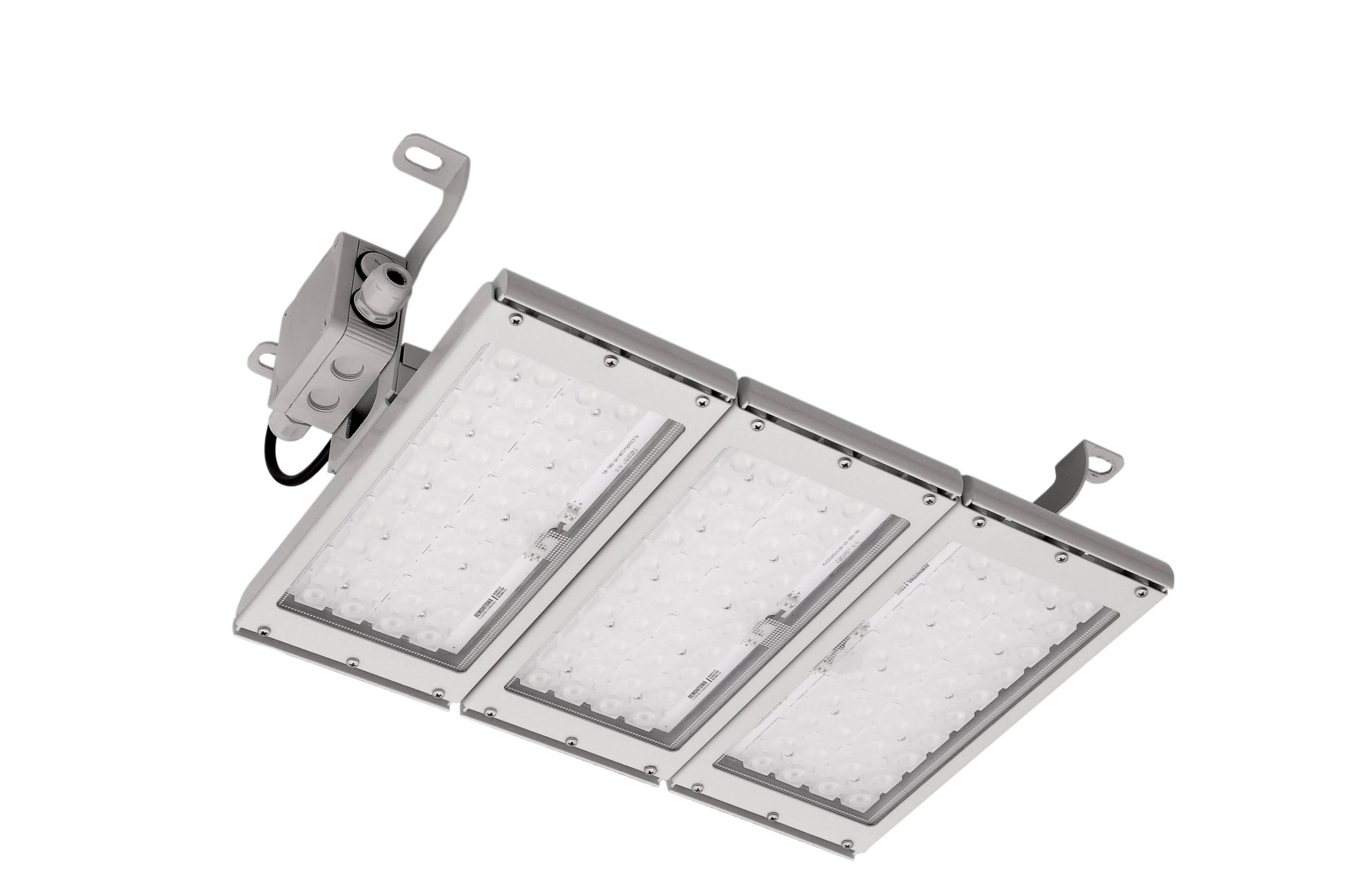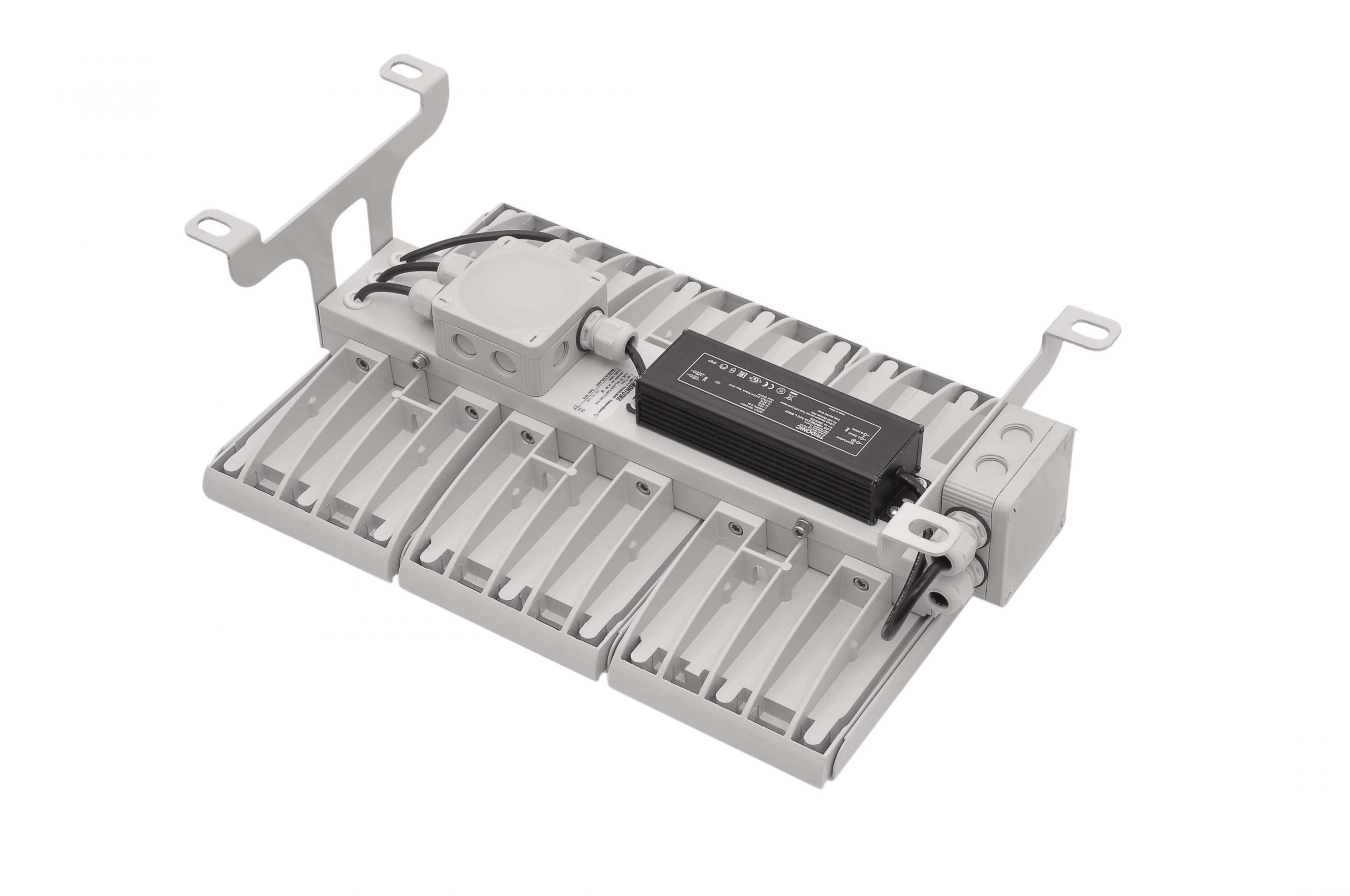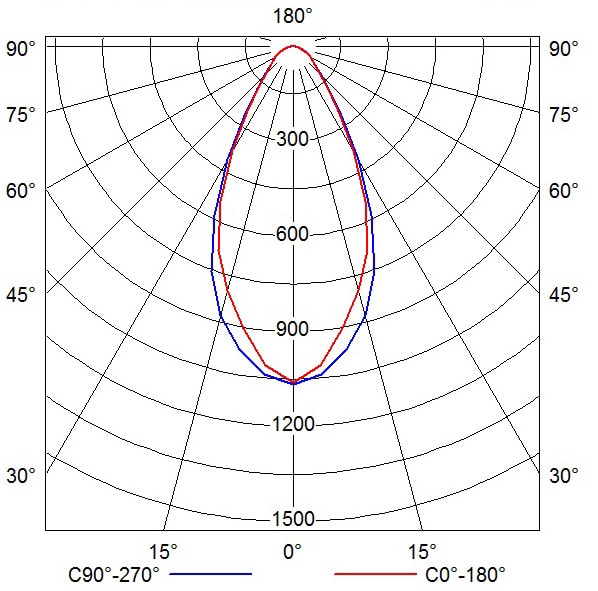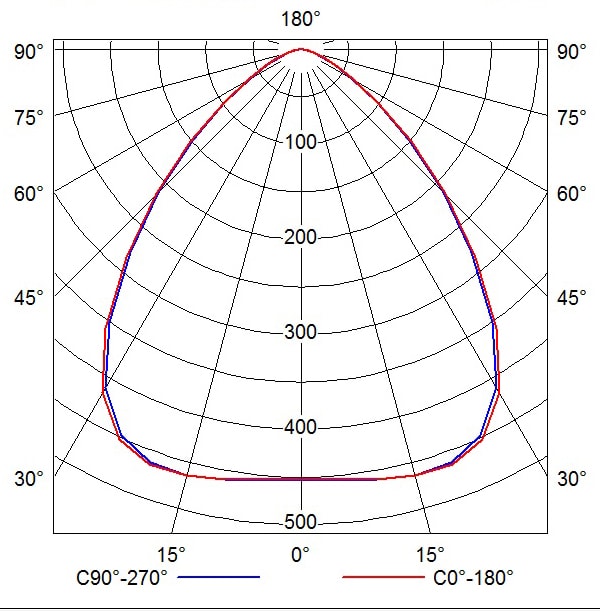 APPLICATION
Dustproof and watertight luminaire for LED source type. Designed to light industrial facilities, utility rooms: warehouses, production spaces, workshops, pathways and open areas partially roofed.
Luminaire equipped with diffuser mounted on LED panel for light pattern shapping and reducing glare..
TECHNICAL DATA
Protection class: I
Protection degree: IP 66
Power factor: > 0,95
Ambient temperature: from -25°C to +45°C
Power supply: 220-240V AC*
* DC version on special request
MOUNTING
Luminaire for direct installation on ceiling, wall by dedicated adjustable bracket.
BUILDING
Housing: aluminium, powder painted
Diffuser: strengthened glass
Bracket: stainless steel, powder painted
OPTIONS
Optics: narrow / wide beam (23°/113°)
Optics: narrow beam (55°)
Colour temperature 3000K
Colour temperature 5000K
DALI system
Suspended version

Other optics available on request